Essex Pet Services are a great team. We pride ourselves on being one of the leading providers of dog care throughout Essex. We do dog walking, Home boarding, doggy day care and home visits.
Based in Westcliff our experienced team are fully insured in all areas of caring for your beloved pet and ensure that your dog is at ease whilst in our care. We promise that our services are affordable, because we know going out on a holiday or having to travel last minute can be expensive in itself.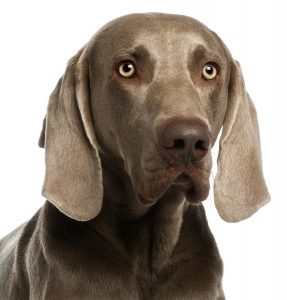 We are an independent company who make sure that we don't compromise on the quality of care that we provide to our guests. Whether we are walking your Collie, caring for your Weimaraner, visiting your Labradoodle in your own home or providing day care for your Jack Russell we will always make sure they are contented in our company.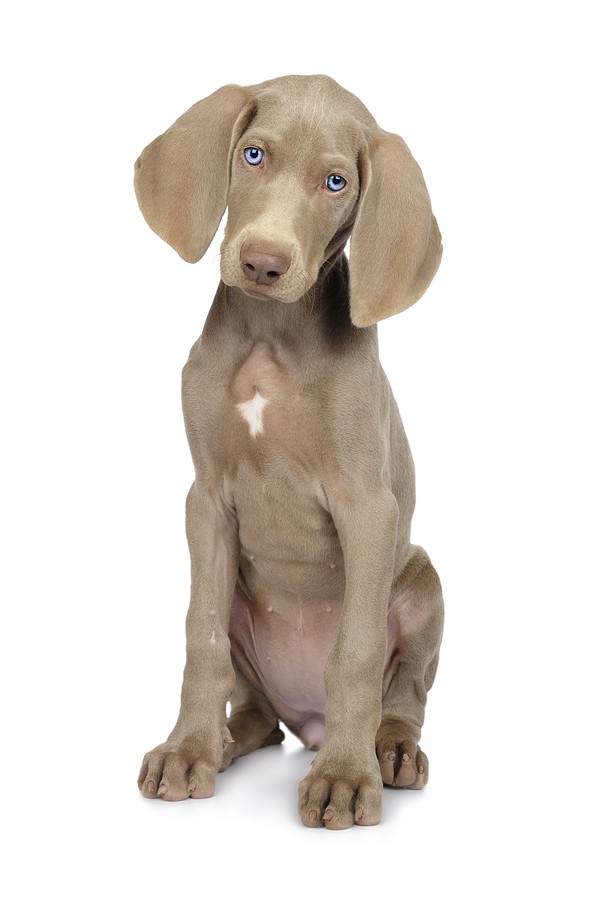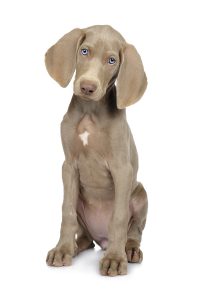 Holiday
Business Trips
Last Minute Travel
Daily Working Commitments
Help at Home
Dog Walking
Vet Trips/Pets on the move
We know that second best is not the perfect route to take. This is why we have built our company with a team who is truly dedicated to offering affectionate care to your pets. Perfect is the only way for us. Take a holiday, go on a business trip or take last minute travel – we'll make sure your dog has the holiday they deserve whilst they miss you.
Perhaps going to work is something that you are worried about, we all know leaving dogs at home is no good for your pet and for you (worry and concern are something that our clients have expressed when they have contacted us) which is why we operate a regular dog walking and a Doggy Day care service.
Peace of mind is something that we put into place with every one of our clients. We look after your beautiful pet, ensure that our day-care and dog walking services give them the attention they need, then we give them back knowing that we have carried out a fantastic job on your behalf. We are here when you need us, be that once a week or on a full time basis.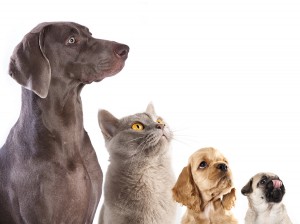 Testimonials
What previous clients thought of our service
Before I found Essex Pet Services I used to rely on family to look after my 3 year old pug, Gandalf while we were away but now this is not always possible. It can be a scary thing to leave your much loved family pet with other people but I knew straight away Gandalf would be happy and safe with Gavin and Neil.
They were very professional and very easy to contact and assured me straight away. They have taken Gandalf for a few walks and he has really bonded with them leaving me no worries when I go away next week. The prices are great too – it's great to see so much value for money with people who genuinely love animals. I would definitely recommend Essex Doggie Services – there is a service for every pet no matter age, shape or size!
Due to busy family schedule we needed someone to regularly walk Scooby our Rhodesian Ridgeback.
After an initial meet and greet with Gavin and Neil on one of their regular walks I saw how good they were with the dogs they had and decided to give them a try.
I am glad I did as Scooby has settled down very well and looks forward to her regular walks and their prices are good too. I will use them for home boarding when we next go away.
I started working longer hours and considered a dog walker to take Bobby out during the day, I'd read a lot of reviews on PetsLocally.
I decided to get in touch with 'Essex Doggy Services'  after an initial meeting Bobby was introduced to the other dogs and it was a great way for me to meet Neil and Gavin too, during Bobby's stay I got regular photographs and updates on Bobby's progress.
I am now usually on a weekly basis for Doggy walks. Bobby's behaviour and socialisation with other dogs has dramatically improved.
I would highly recommend.